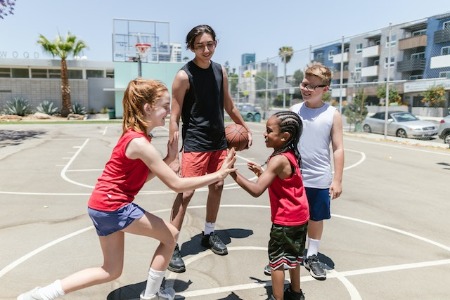 taklov is an online store dedicated to providing consumers with better sporting goods.
Since its birth, it has served a large number of consumers around the world, providing them with satisfactory sports products to help them better exercise and keep healthy.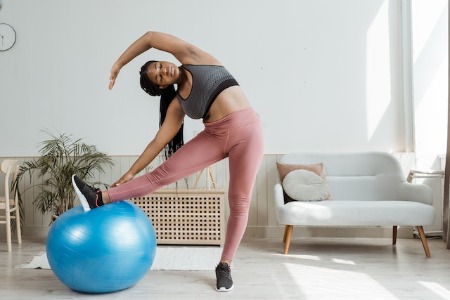 We hope that our products can accompany consumers well and bring them happiness, no matter it is in the mountains or the sea, or the wind or the rain.
In order to continue to bring good shopping experience to consumers, taklov will continue to upgrade its services, improve the service process according to consumers' opinions, and constantly enrich the products.
taklov, a full range of sports products online, you want to buy sports products here!